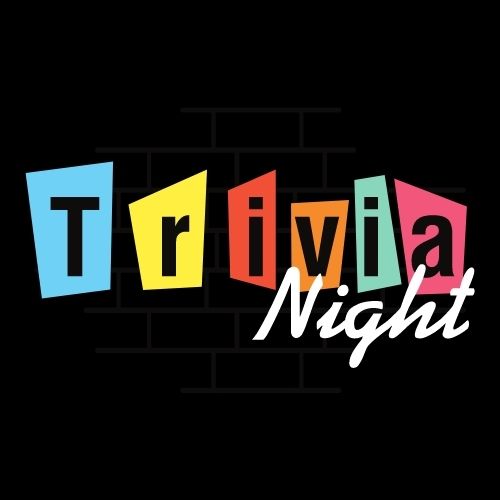 Come join St. John the Evangelist and Southwest Florida's Spotlight entertainment for a night of trivia, fun, and friends! Every Monday at 6:00 PM in the Pulte Family Life Center.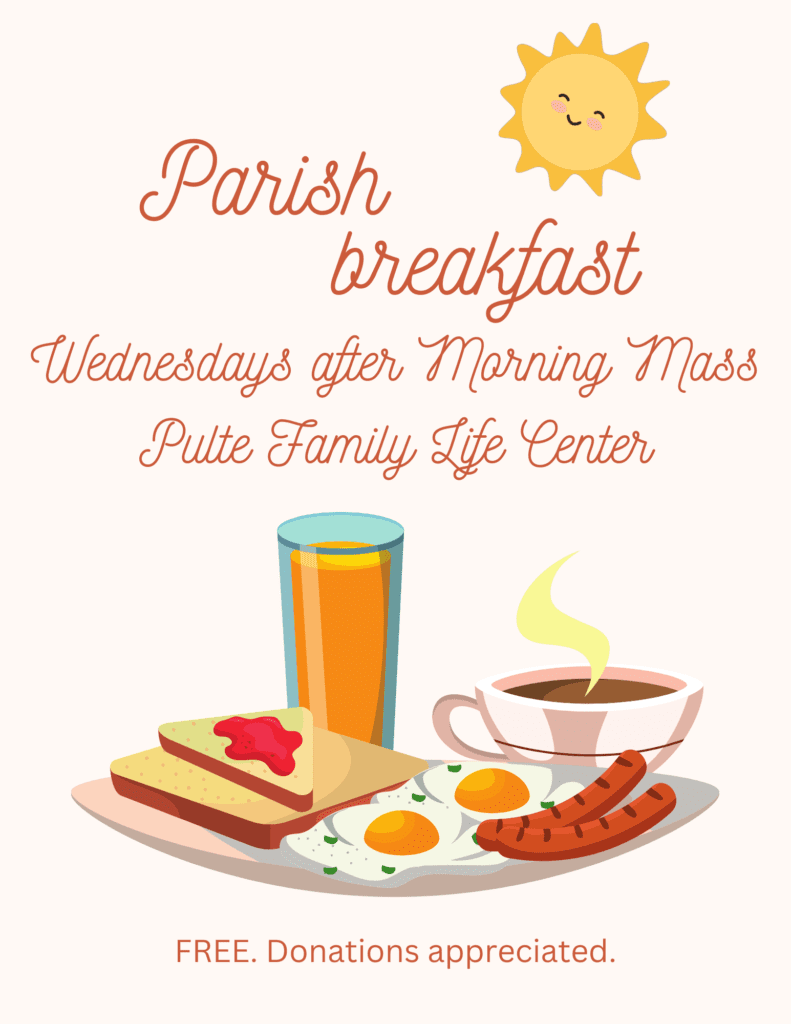 Join fellow parishioners after the morning Mass every Wednesday for a delicious breakfast in our Pulte Family Life Center! Catered by the Patio Cafe.
*Breakfast will be served after the Morning Mass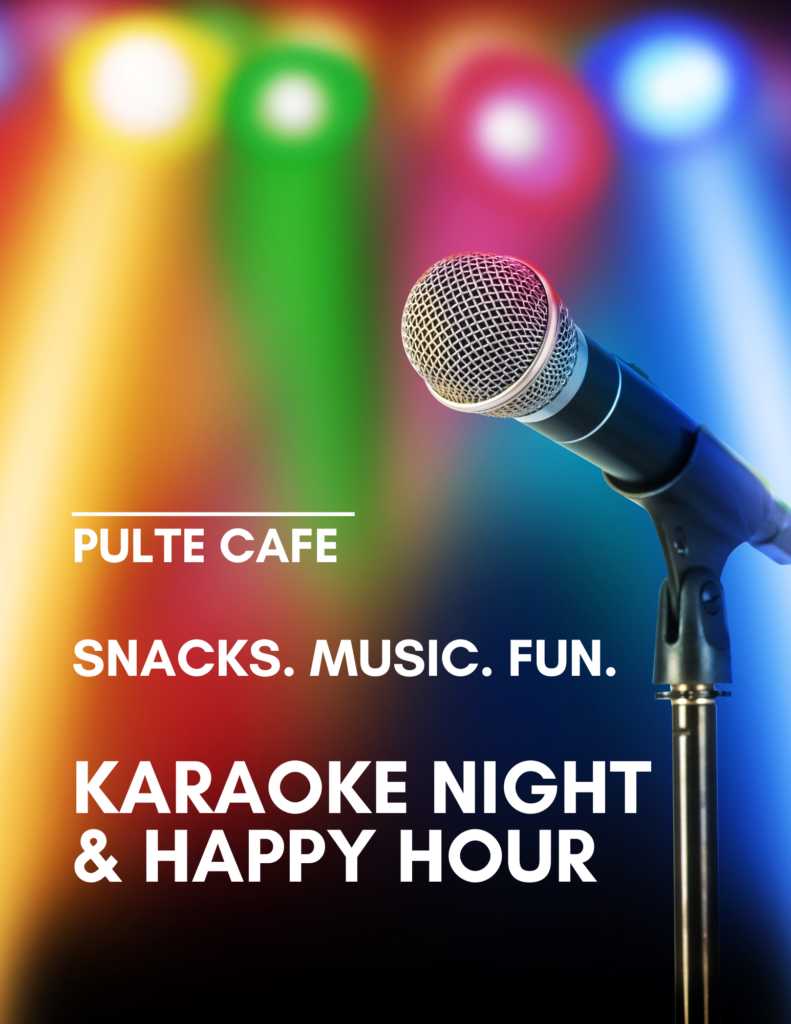 On select Fridays, come to the Pulte Family Life Center to hear your fellow parishioners and friends sing some favorite songs. Beer and wine available for a donation, or you can bring your own! 6:00 PM-8:00 PM. Cheers!
Upcoming dates: November 17, 2023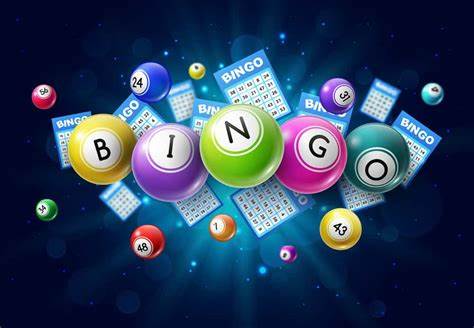 Stay tuned for our next Bingo dates!